マリア・シュナイダーの フラ フラ レッスン Hula Lesson & Workshop Waikiki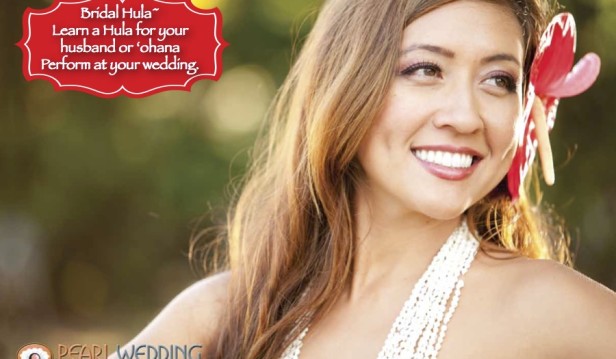 ハワイでフラレッスン
Maria Schneider
Hula Hula lessons
Hula Lesson & Workshop
Maria Schneider
Hula Hula lessons
in Waikiki – Malia Schneider
Contacting private de Flower workshop is – by mail or telephone
(Actually there is no excuse, e-mail thank you in English if possible!)
(808) 264-1358
malia@HulaHulaHawaii.com
Contacting private de Flower workshop is – by mail or telephone
(Actually there is no excuse, e-mail thank you in English if possible!)
(808) 264-1358
malia@HulaHulaHawaii.com
Maria Schneider
Professional Maria Schneider hula dancer and model, Kearii-Reisheru of Kumu, learned 10 years in the Kumu of Uruwei Guerrero of the original, halau won the first place in the Kahiko and Auana, both parts at (hula school) Island did.
Maria Nahokuhanahou Award group, as a hula dancer of Waipuna, as a model of the Island Heritage, Inc. Hula calendar, also has been best known as Miss Hawaii finalists.
Guidance of Hula, also, visited to 15 countries, including Japan for professional show. Workshop from beginner and to collaboration with a number of Japanese Kumu, enjoys that teach the hula all levels. In addition, only a professional hula dancer has, has been teaching dance side with a true elegance and grace.
Reservation of private de Flower workshop with Maria, please contact us by phone or e-mail. We would love to have that dance with everyone!
Every Monday from 6 pm to 8 pm, under the history of the famous Moana Surfrider, Waikiki Beach, Banyan tree, dancing the hula solo. Please put the Aloha and the voice come to see by all means
Hoike – after the workshops end with Maria, you dance with us at the Waikiki of the stage!